News:
SO ANGRY! Indiana screwed up in a big way.  The Hoosier State sent a message that killing an endangered species like a Whooping Crane is only worth $1. Seriously, they fined Wade Bennett and an unnamed minor who killed an endangered species ONE DOLLAR.  Unacceptable.
Osprey chick that hatched after being removed from a salvage crane has died.
Migrating birds escape the worst of the BP Oil Spill, nesting birds could still be affected.
HBO Documentary Saving Pelican 895 covers the BP Oil Spill.
Blogs:
Swarovski Optik wins Great Texas Birding Classic 5 Day.
Baby Porcupine Eating a Banana with Hiccups.
Events:
Cornell Lab of Ornithology going for Big Day Record.  Have you ever birded in Texas?  If not, their promo video will make you want to: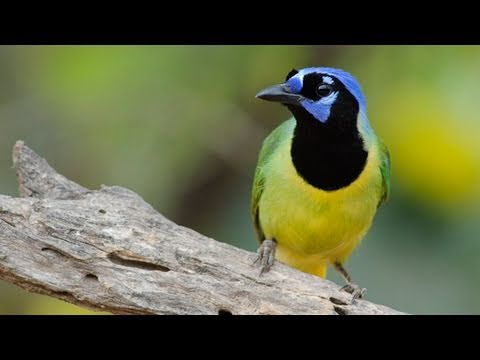 Podcast: Play in new window | Download