Mist net study finds that trapping birds is not as fatal as some people thought.
Birding sites for people with limited mobility.  Are there other states doing this?
Lost Emperor Penguin that ended up in New Zealand taken in for veterinary care.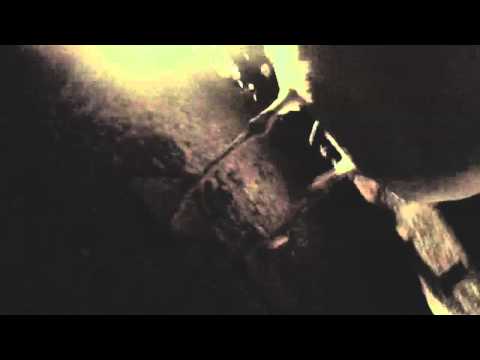 Gull steals camera in France and flies with it while it is recording.
Non Birding Bill's reference to an octopus that steals underwater camera: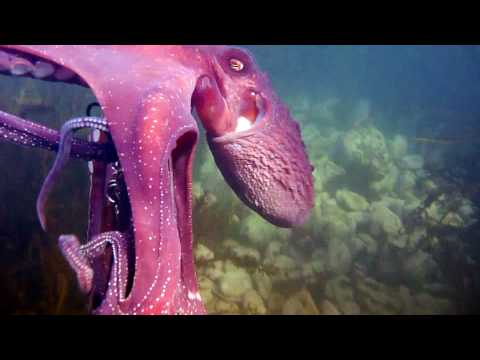 Podcast: Play in new window | Download