Interesting…do satellite transmitters harm birds?
Bald eagle rehabbed by The Raptor Center was banded and the band was recovered, giving a clue as to how birds fare post wildlife rehab.
Bald eagle that was injured and is now used for public programs flies into a window at a football stadium causing public outcry from animal rights groups and highlights how dangerous windows are.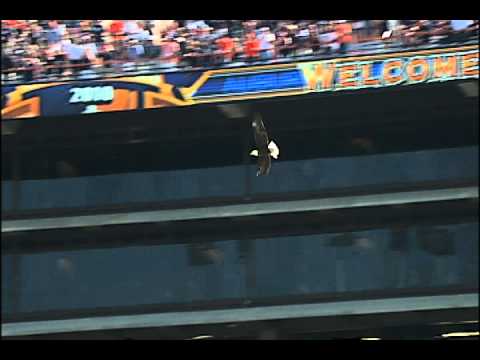 Meanwhile San Fransisco approves guidelines for new construction to include bird friendly.
Terre Haute, Indiana has a Crow Committee.
Ducks Unlimited is asking hunters to purchase 2 Duck Stamps this year.  Will birders purchase 1?
Podcast: Play in new window | Download