The national symbol causes 4th of July fireworks to be moved.
Rumors abound that Australia's Night Parrot has been photographed.
In Guam, spider populations explode as birds disappear.
Why table sugar is ok for birds.
The Thai version of Birdchick.
It's the Digiscoper of the Year contest.
It's the last push for my Digiscoping Big Half Year Fundraiser (but I'm going to do it all year). Here is the current list of photos.
If you order a PhoneSkope adapter, make sure to use the code I give you in the Podcast!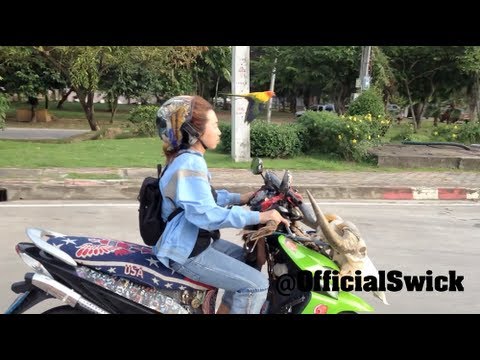 Podcast: Play in new window | Download